So Does The Perfect Posture Exist?
So many patients present to Physio Tullamore with lower back pain from prolonged standing or sitting. Have you ever experienced neck tightness after staring at the computer screen for too long? The key is our bodies like movement!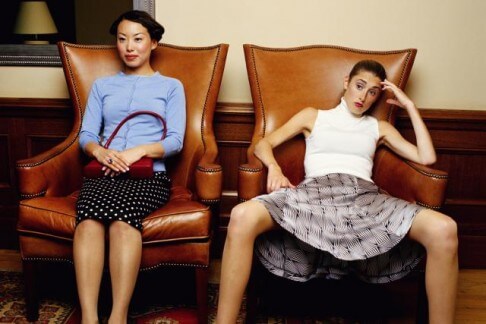 At Physio Tullamore we are regularly asked 'Which is the best posture for me at work?' The truth is each patient is different and have different shaped spines and postures etc so what works for one person may not work for the next!

In the administrative setting the number of stand up workstations and adjustable workstations are steadily increasing. Usually when a patient presents with pain either sitting or standing then we tend to focus on which position exacerbates their symptoms then work on modifying this position.

Despite advances in technology and workplace health and safety, there is one element that has not changed. When in administrative / managerial jobs people lack movement! If you don't move, you will slowly load certain parts of the body which in turn become tired and sore. It is common that patients progressively get sorer as the week goes on but then over the weekend due to the patient changing positions and moving the symptoms settle.
If you are a person suffering with chronic neck or back pain from postural positions in the work place then contact Physio Tullamore for a detailed assessment and management plan.

Not only do we treat the muscle and joint problems with manual therapy but we look at the root of the problem!

Physio Tullamore just simply the best!