Pre And Post Operative Care
Pre and Post Operative care is often advised to increase mobility and strengthen the muscles around the joints. Following a procedure treatment can alleviate joint stiffness, pain and enable the individual to recover quicker so they can return to a normal lifestyle.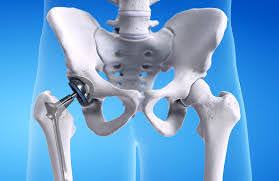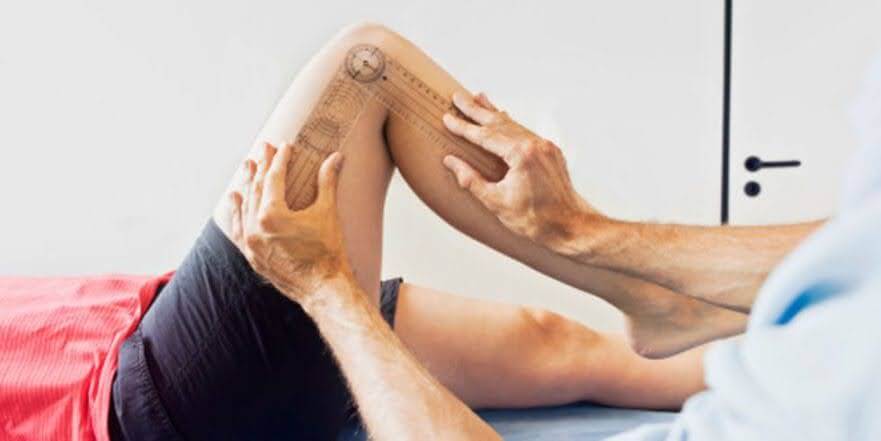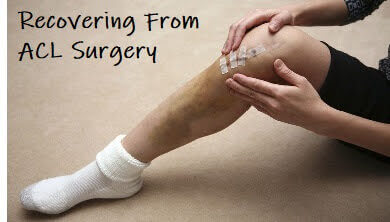 What can Physiotherapy do for you?
---
Surgery:
Surgery is generally the final step in any problem and is only undertaken when more conservative measures such as physiotherapy have failed to produce the desired or optimal result.

In most cases, Orthopaedic Surgeons ensure that their clients have received a comprehensive physiotherapy assessment and course of treatment before other interventions or surgery are contemplated.


Post-operative Physiotherapy Treatment:
A major part of the successful outcome following surgical procedures is good physiotherapy treatment concentrating on:


Restoring optimal mobility
Strengthening weakened and disused muscles
Compensation for any functional loss
Restoring normal movement patterns and habits
Orthopaedic procedures



BOOK ONLINE BOOK ONLINE
Common Surgeries we treat?
Shoulder surgery – arthroscopy, tendon or ligament repairs, decompressions, joint replacement, fracture management, acromioclavicular joint repair
Hip – arthroscopy, labral repair, joint replacement, injection
Knee – ligament, cartilage or tendon repair, arthroscopy, injection, joint replacement
Spinal – fusions, stabilisations, discectomy, injections
Ankle – arthroscopy, ligament repair, joint replacement
Foot – bunion and toe surgery, fracture management
It is often helpful to see us before your surgery to ensure that you are familiar with what exercises you will be doing immediately post-surgery. We can also assess what your movement and requirements are that can help with goal-setting for your post-surgery rehabilitation. Many operative procedures benefit from having you at your very best or strongest prior to the surgery as much as possible and can help enormously with your post-operative rehabilitation.

If you have any queries regarding your specific planned procedure and whether we can help you please call to speak to one of our team.