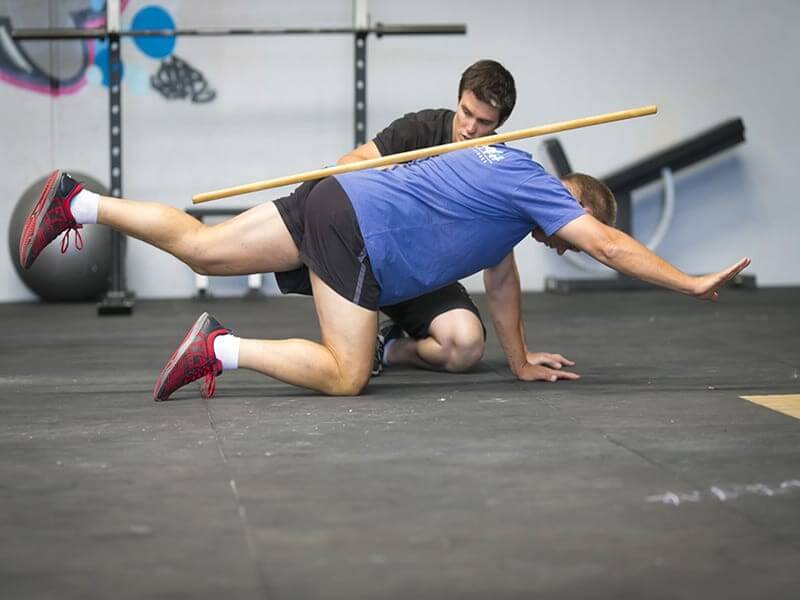 Injury Prevention Programs:
It has been well established that the use of Injury Prevention Programs reduce ACL injury and all knee injuries by 50%, ankle injuries by 40% and all lower limb injuries by 22% (Finch et al, 2016, Grimm et al, 2016, Donnell-Fink et al, 2015).
What makes a successful injury prevention program?
According to Sugimoto et al (2014) Injury Prevention Programs carried out for more than 30 minutes per week were more likely to reduce ACL injury risk (⬇68% chance) in female athletes than if performed for less than this time. Therefore it can be suggested that an injury prevention program needs to have significant volume in order to be successful
Injury prevention programs decreased overall youth sports injury risk by 46%. However, those that include PLYOMETRICS decreased risk by 55% vs 26% that didn't – Butler et al (2016).
Furthermore an Injury Prevention Program that included AGILITY, BALANCE and JUMPING in female youth soccer players reduced injuries by 38% v a standard warm up that consisted of static stretches only (Marshall et al,2016).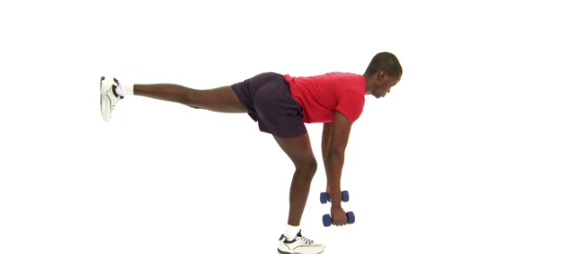 Physio Tullamore:
Injury prevention programs are not just beneficial but are CRUCIAL for all modern day sports. Prevention is better than cure. We at Physio Tullamore combined our hands on experience in exercise based programs with the latest evidence based research.
For more information about injury prevention programs or to book an appointment, call 057 9329111