Youth Athletic Development
We have two clear goals for young athletes: reduce their injury risk and increase level of competitive play. Our youth development training programs enable growing athletes to develop the knowledge, strength, and skills they need to improve and compete.
"We aim to improve the way you move through fundamental movement skills as well underpinning a strong robust musculoskeletal system"

We all know the heart break of an ACL rupture or a significant injury that keeps our key players out of the game. At Physio Tullamore we understand the key movement patterns to help optimise injury prevention and enhance performance.


What do we offer?
Affordable classes for young athletes in a top class facility taught by Rehab and Strength & Conditioning Specialists. We run 6-10 week blocks that can be tailored to your clubs needs.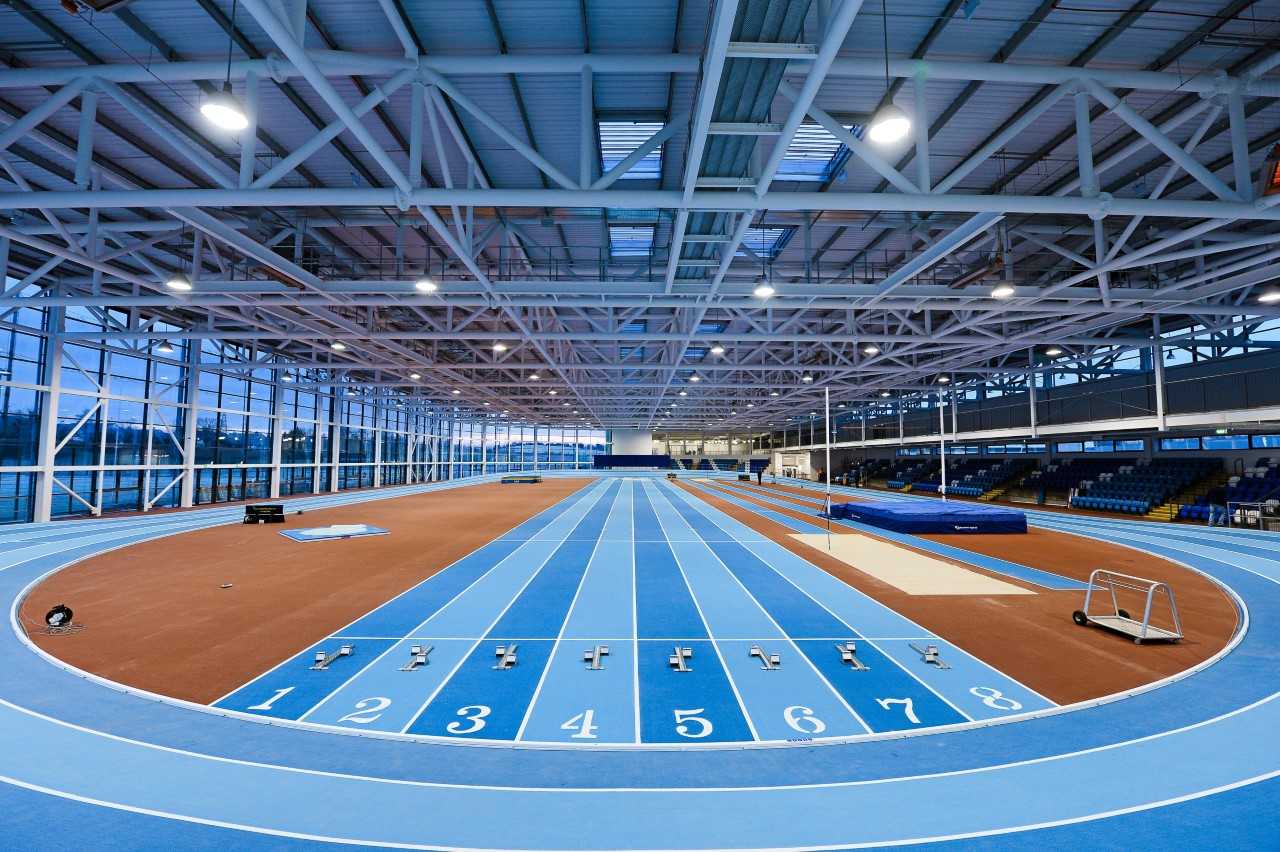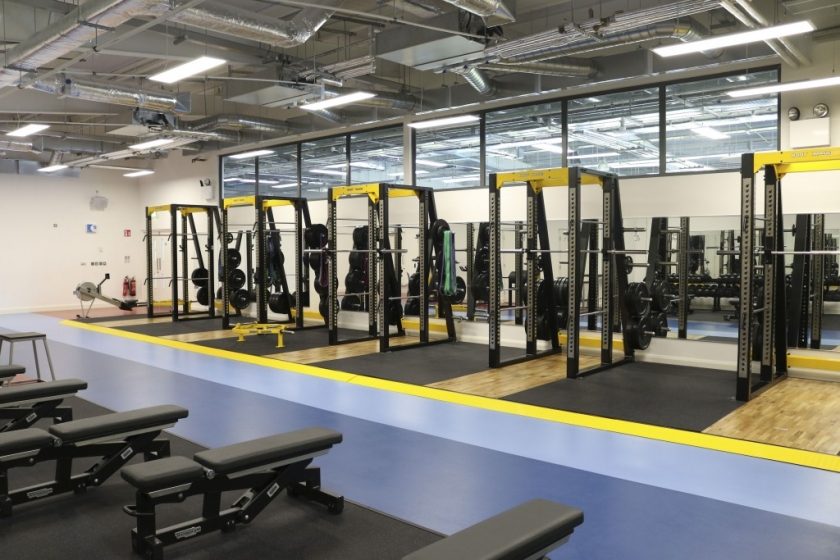 Our Youth Development pathway consists of key focus areas to help develop and educate young athletes in relation to their sport:
Adequate Warm up / Cool Downs
The teaching and understanding of basic lifting Patterns (Squat / Lunge / Hinge / Jumping / Landing / Trunk Control)
Running mechanics (Acceleration, deceleration, change of direction and maximum velocity)
Plyometric Techniques (Teaching athletes how to be springy)
Exercise classes / Strength Sessions - To build a strong base
Basic Movement Pattern Assessment:
We aim to ensure all our athletes that pass through our pathway programme have the correct lifting techniques to optimise performance.


Additional Testing - Force Deck Data
We frequently test young athletes explosive power, strength and landing symmetry using force decks -This can give us important data on how the athletes move, areas which may require more focus and discrepancies between left and right limbs etc.
Additional Testing - Speed Gate Analysis
We frequently test young athletes acceleration, speed & agility using laser speed gates - This is a very accurate system and allows us to remeasure their progress.


If this is something you feel your players may benefit from then please get in touch. We have worked with a host of professional athletes from track and field, professional rugby, intercountry GAA players along with international tennis and golf players. We are very competitively priced and can tailor our services to your needs.
For more details feel free to contact us on info@physiotullamore.com.

Thanks
Christian Coombs
Lecturer Athletic Therapy & Rehabilitation
Chartered Physiotherapist
Exercise Physiologist
Strength & Conditioning